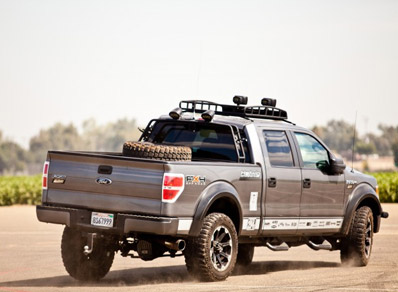 Sway Bar
Sway bars, or more accurately anti-roll bars, are designed to resist a vehicle's tendency to pitch from side to side during cornering, improving cornering ability and making for a more comfortable controlled ride. Sway bars are among the most cost effective and dramatic improvements that you can make to your vehicle regardless of whether it's a truck, muscle car, tow rig, or RV. Sway bars are also typically easy to install, making them a great first upgrade for anyone who wants a little more control out of their ride.
Tubular rear Sway Bar for 1955-1957 Chevrolet BelAir, 210, 150, Nomad and Wagon
Part Number: 58296
TUBULAR REAR SWAY BAR
For your money, the best aftermarket investment you can make! Hellwig Sway Bars are an extremely effective handling upgrade you can make to your vehicle. Hellwig sway bars offer quick bolt on installation that are engineered to perform. An immediate improvement will be felt when you drive through the first corner with a Hellwig sway bar installed. Though most vehicles come equipped with factory installed sway bars, they are often insufficient at controlling body roll. He llwig sway bars feature larger than stock diameters and precision engineered components to optimize handling and reduce body roll.
Fits the following:
1955 - 1957 Chevrolet Bel Air
1955 - 1957 Chevrolet Two-Ten Series
1955 - 1957 Chevrolet One-Fifty Series
1955 - 1957 Chevrolet Nomad
- Chevrolet Bel Air
- Chevrolet Two-Ten Series
- Chevrolet One-Fifty Series
- Chevrolet Nomad
1955 - 1957 Chevrolet Nomad
1955 - 1957 Chevrolet Bel Air
1955 - 1957 Chevrolet Two-Ten Series
1955 - 1957 Chevrolet One-Fifty Series
Price: $356.73
Features and Benefits
Reduced body roll
Improved handling and control
Tubular Sway Bar
Warranty: Limited Lifetime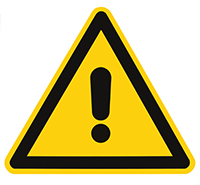 WARNING: Cancer and Reproductive Harm - www.P65Warnings.ca.gov
More Details