New Products: SEMA Show 2008
Tacoma Air Kit
Part Number: 6305
Heavy-duty adjustable air suspension kit for 2005-2009 Tacoma 4X4. Lifts loads to level and stabilize these trucks. Powdercoated finish for years of service.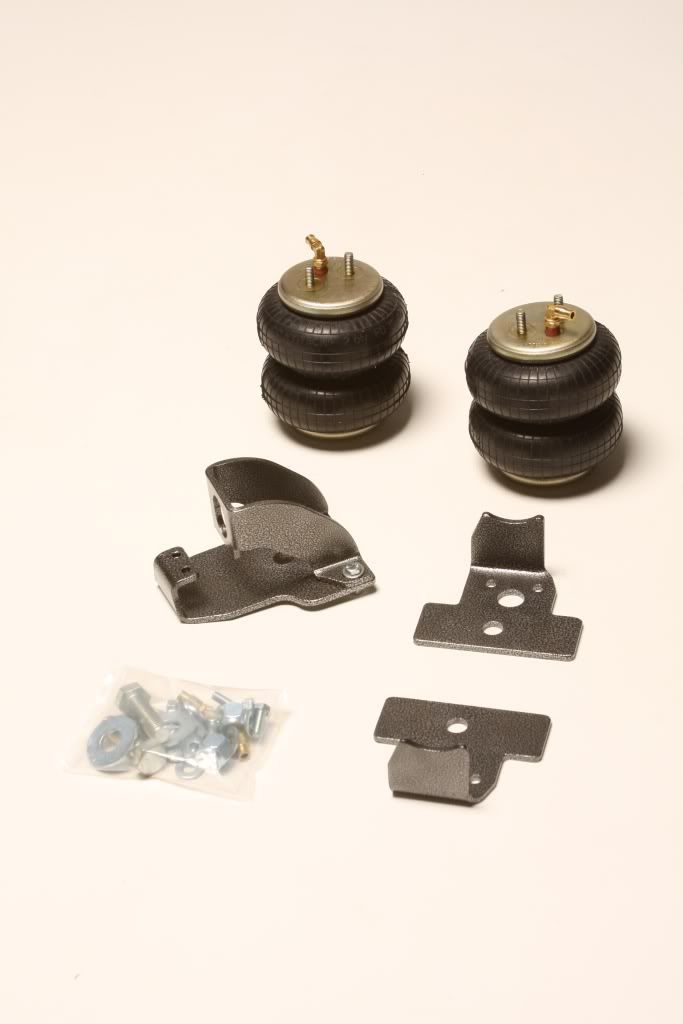 Fourth Generation Camaro Adjustable Sway Bar
Part Number: 5817
Adjustable rear sway bar for 1993-2002 fourth-generation Camaro; can be mated with Hellwig's heavy-duty front aftermarket sway bar. Powdercoated finish.
Nissan Frontier Rear Sway Bar
Part Number: 7694
A 2005-2008 Nissan Frontier heavy-duty rear sway bar engineered to enhance the stability of the Nissan Frontier 4X4 pickup. Powdercoated durable finish.
Ford F250/350 End Links
Part Number: 7973
For 1999-2004 Ford F250, F350, and Excursion applications. This heavy-duty end link is engineered to replace factory front end link.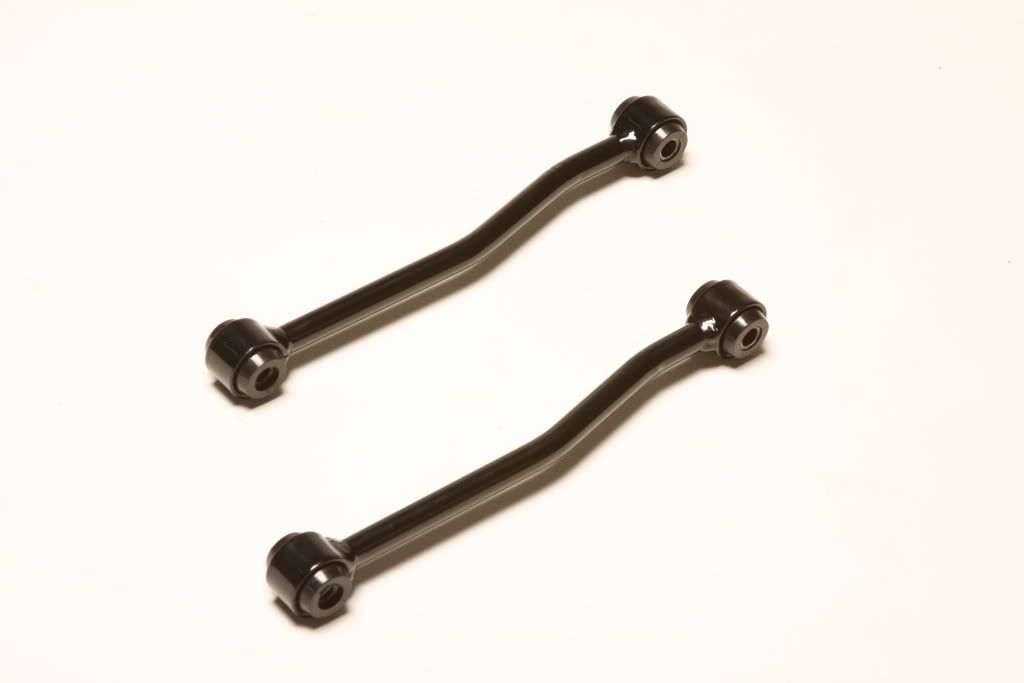 F150 EZ Level Helper Spring Stabilizer
Part Number: 984
A 2004-2008 F150 Heavy Duty spring stabilizer; carries loads and controls sway at the same time; designed to be installed with simple hand tools.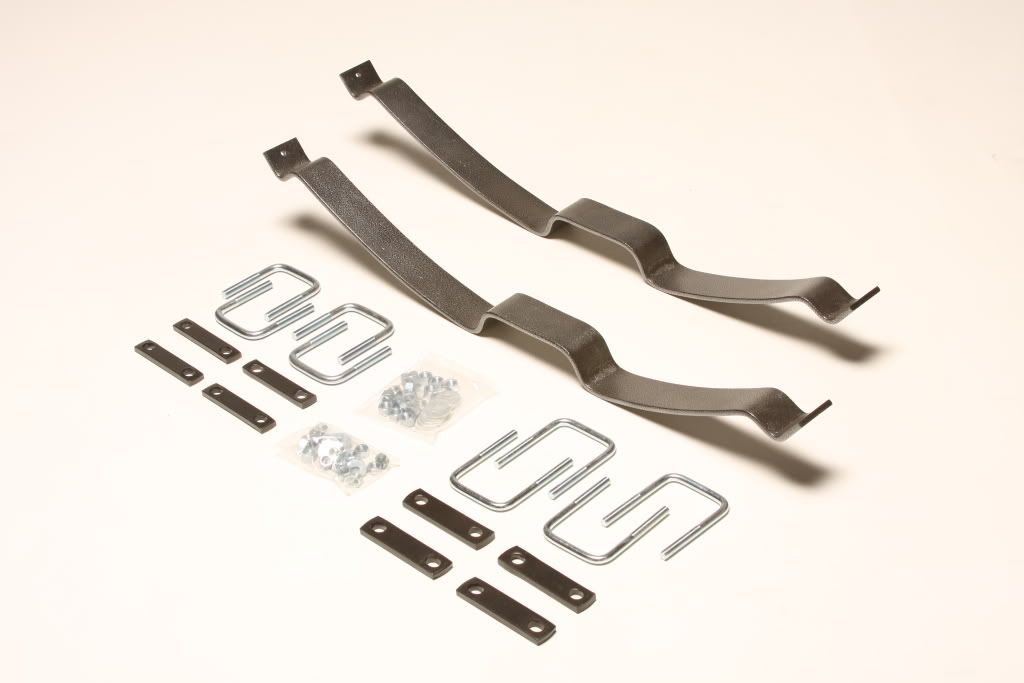 Dodge Sprinter Front Sway Bar
Prototype
Heavy Duty front sway bar for 2004-2007 Dodge Ram and Sprinter Vans. Powdercoated finish for a durable, long lasting finish.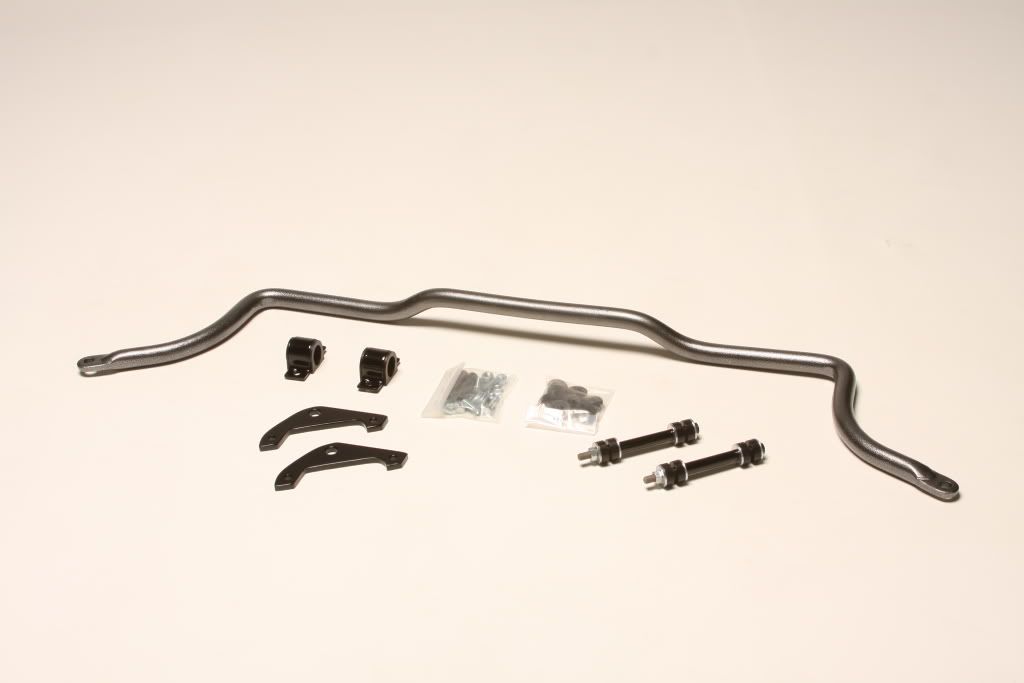 Posted on Friday, January 2nd, 2009 in
SEMA 2008
.
Leave a response
, or
Trackback
2 Responses to "New Products: SEMA Show 2008"