Teamstruck and Bullrun
We helped our friends at Teamstruck with their Lighting F150, we sent them front and rear sway bars to help with the handling of this machine. This truck is amazing! And the guys have put a lot of time and energy into the Teamstruck truck all in the hopes of making it to Bullrun on Speed Network. They recently shared their audition tape with us and Jason said we could share it with you. The guys are a crack up and deserve to make it on the show. Keep your eyes out for them. It looks like Season 4 just got approved, so hopefully this Youtube video won't be the last we see from them.
You'll be able to find the team at Unleashed at Gainesville Raceway, November 4th and 5th. But right now they have the truck apart building a new race motor. Wish them luck!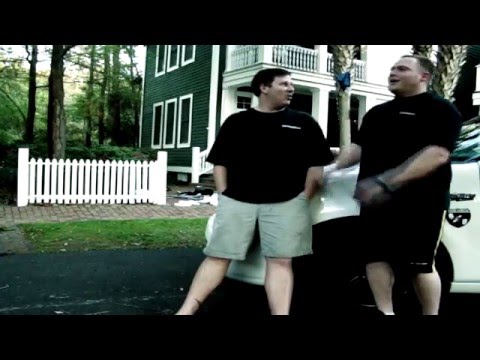 Posted on Tuesday, October 26th, 2010 in
news
,
Project Vehicle
.
Leave a response
, or
Trackback
5 Responses to "Teamstruck and Bullrun"