Videos
Hellwig's goal is to make you more competitive!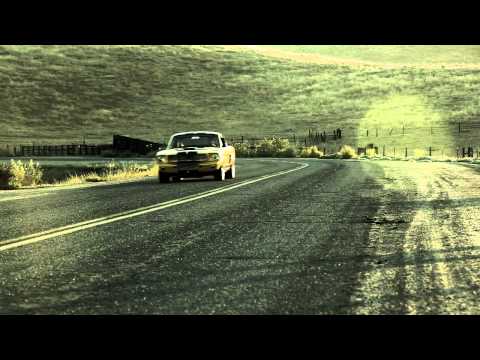 Hellwig gives modern performance to vintage and modern muscle cars.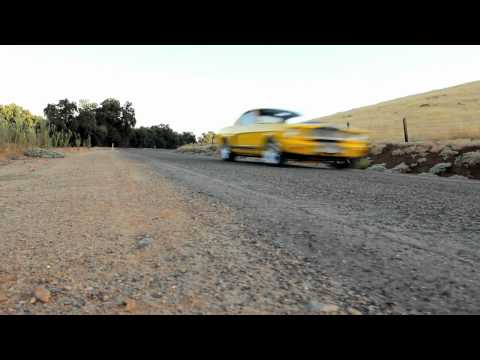 Watch as we test the new Hellwig front sway bar and rear Big Wig on the new 2011 Super Duty with a Camper.
Matt and Bruno from Truck U TV talk about the benefits of a sway bar for a lifted truck
Hellwig's before and after load control
Motorz shows you how to install Hellwig anti-sway bars on a lifted pickup truck to improve cornering traction and cornering capabilities. Special appearance from David Wheeler at Hellwig Products.
Chris Duke, host of Motorz shows you how to install sway bars on a Mustang with the help of Hellwig's engineer, Dave Wheeler.
SEMA 2010 Interview with Power TV
Ford Ranger Slalom Test
Ford Mustang Slalom Test
56 Chevy Slalom Test
Jeep Cherokee Slalom Test
Ford F150 Slalom Test
Here's a quick, 30 second about Hellwig Video.
Watch as the Hellwig F150 Baja Chase Truck transforms from the stock model to the high performance machine it is today!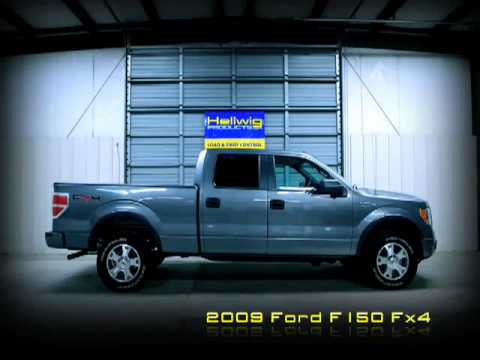 Hellwig Sway Bars on Truck U TV
Hellwig Helpers on Truck U TV
Play by play installation of a Hellwig Helper Spring by SD Truck Spring.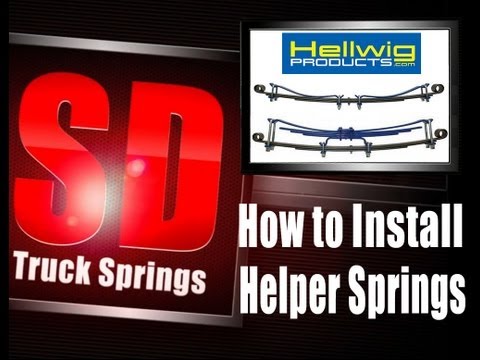 Supercar TV tests before and after of a Hellwig Swaybar.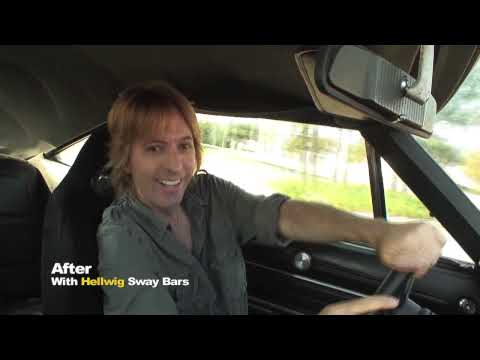 Here's a quick look at the manufacturing of Hellwig's heat treated, hot formed sway bars.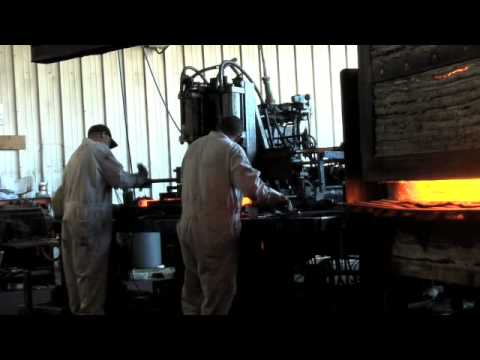 This is a blast from the past! Hellwig's video here was shot in the 1980's.